The Froncysyllte Male Voice Choir
New Vic Theatre
Etruria Road
Newcastle-under-Lyme
Staffordshire
ST5 0JG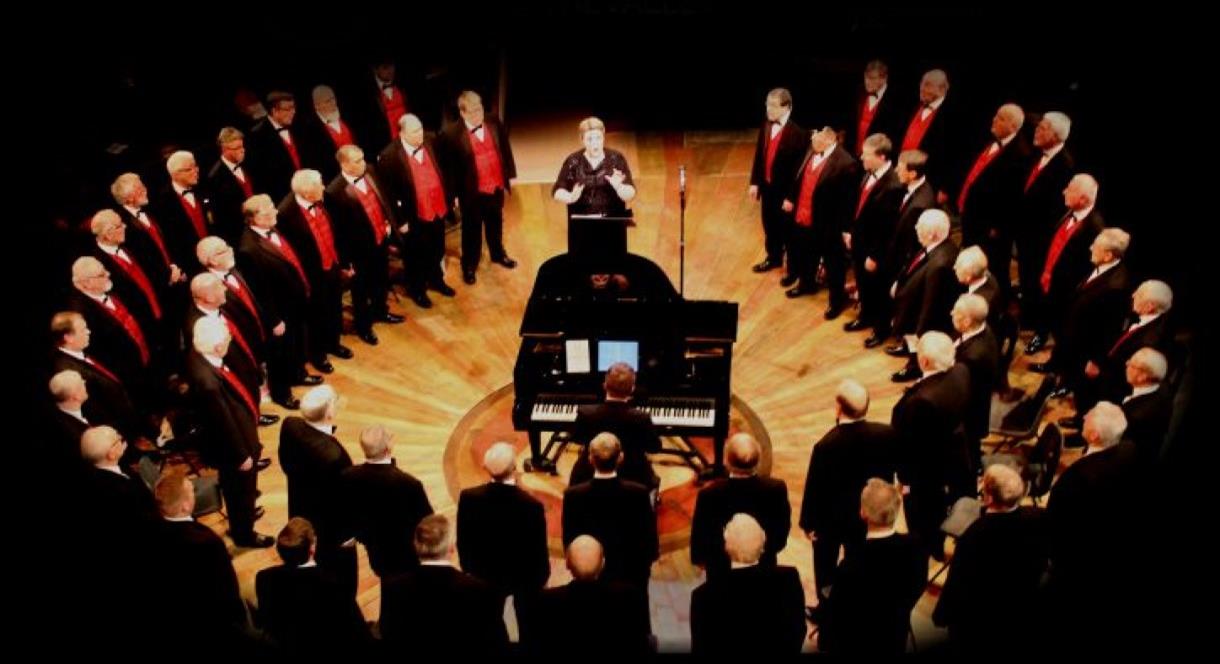 About
with soloist Sioned Terry
The Fron Choir has been performing at the New Vic at Christmas for well over 30 years. It is their "favourite concert of the year" and a culmination of a full 12 months of rehearsal and performance in the UK and often abroad. For this evening's concert,
the choir will feature Sioned Terry.
The choir has won the prestigious Male Voice Section in Llangollen 4 times, most recently in 2018.
They have also sold close to 2 million of their Voices of the Valley albums around the world and released the fifth in the series, Voices of the Valley – Echoes, last year.
2022 is their 75th Anniversary, and they are very happy and proud to be able to bring their "Brotherhood of Song" to us once again, to enjoy the fun and joy of Christmas.
Book Tickets
TripAdvisor