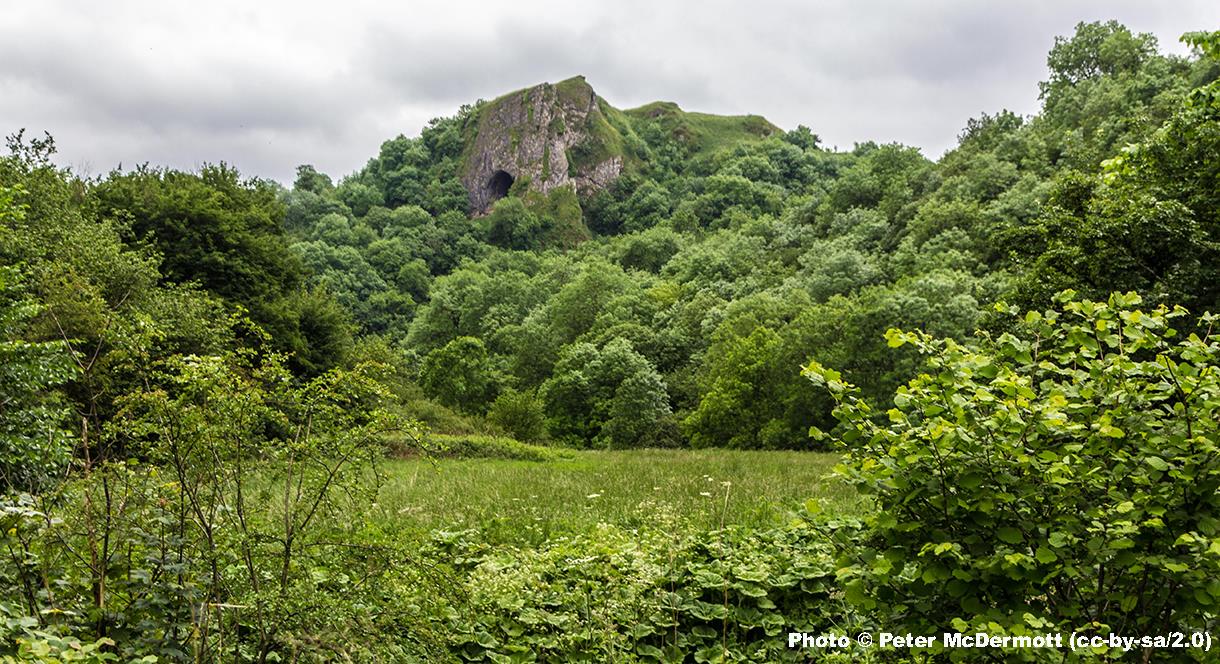 About
Thor's Cave is a wonderful natural cavern formed in a limestone crag and located within the Manifold Valley, Staffordshire. It is believed that Thor's Cave was inhabited as early as the Stone Age and continued to be used during the Iron Age and Roman period. The cave is also believed to be an ancient burial site and during excavations in the early 1900's, various artifacts were discovered including stone tools, pottery and bronze items.
Thor's Cave is a popular place to visit and explore with the area offering great walks and stunning scenery.
If you want to see Thor's Cave, here are a few walks and a route map which takes you past the famous landmark. If you do decide to make the climb up to Thor's Cave, please be careful as the terrain is steep, uneven and can be slippery.
Parking is available in the nearby villages of Alstonefield (DE6 2FY) and Wetton (DE6 2AF).
Please note: the postcode ST13 7TS, quoted by many websites for Thor's Cave parking, is for a farm and private residence. We recommend parking in Alstonefield or Wetton.
Book Tickets
TripAdvisor