Those were the days- a film showing by Ray Johnson.
Brampton Museum
Newcastle-under-Lyme
Staffordshire
ST5 0QP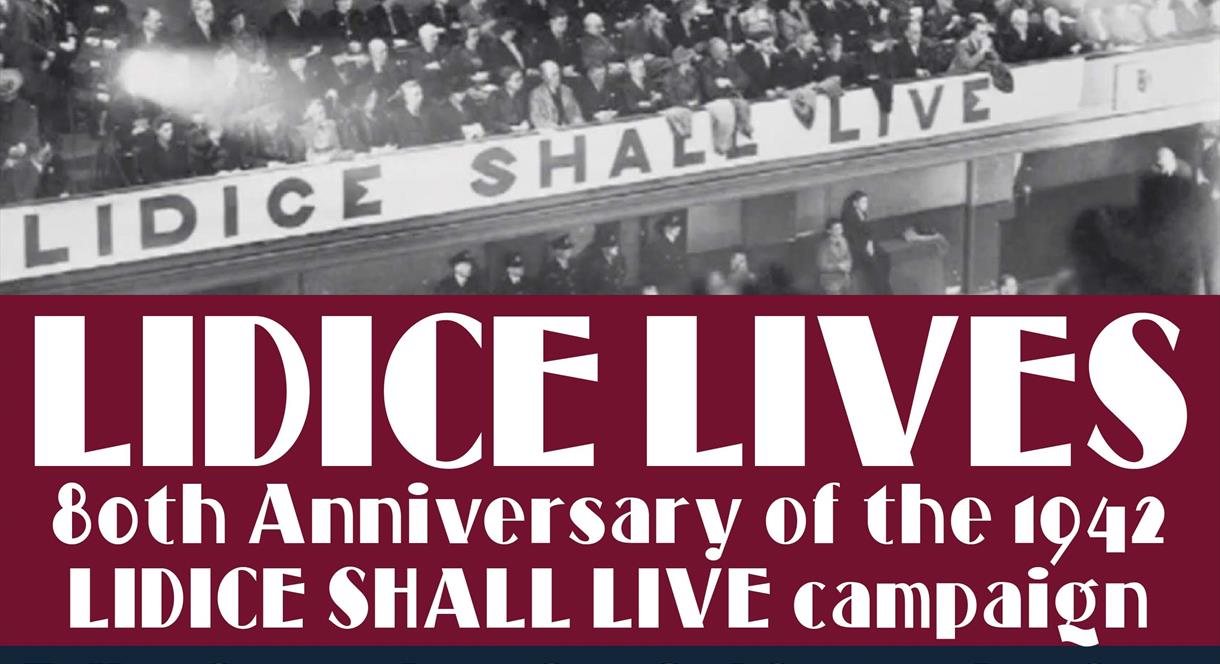 About
A regular archive and documentary film showing by Ray Johnson of Staffordshire Film Archive.
Next showing:
This special screening commemorates Sir Barnett Stross and the 80th anniversary of the birth of the "Lidice Shall Live" campaign at the Victoria Hall on September 6th, 1942. The coal miners of North Staffordshire vowed to donate one day's pay each week until the end of the War to rebuild the village destroyed by the Germans in June 1942 - the men of the village executed and women and children taken away to concentration camps. The miners raised today's equivalent of a million pounds and the new Lidice was built near the original village site after the war - to their eternal credit.
Chatterley Whitfield mining museum has unveiled a new memorial to Lidice and the North Staffordshire miners in the presence of the Vice President of the Czech Republic on the same day that commemorations were happening in Lidice itself in June. There is film of this event - and archive newsreel footage of the original September 1942 event to launch the "Lidice Shall Live" campaign.
Several years ago a group who survived as children came here to North Staffordshire. I filmed them talking to children in local schools, and their personal memories are captured on video in Inspired Video's film "Lidice: A Light Across the Sea", which is included in the screening. I appear as Barnett Stross in the video - and that section was filmed at Brampton Museum. There will be contributions from the "Lidice Lives" group and local mining heritage representatives.
Forthcoming showings
1 October- New Vic Anniversary
12 November- Remembrance Day
3 December- Newcastle at Christmas
Getting to the museum and access
There is a small amount of free and accessible parking outside the museum and overflow parking in the park.
If you need help getting to the museum then Newcastle community transport can offer door to door transport. Please provide 7 days notice
https://newcastlecommunitytransport.org.uk/
We can provide support to make our events accessible for you e.g. hearing loop, British sign language translation. Please let us know anything we can do when you book.
We know that times are tough financially right now. If you would like to attend but cannot afford the ticket price please contact us at bramptonmuseum@newcastle-staffs.gov.uk or on 01782 619705 and we can arrange some free tickets.
Book Tickets
TripAdvisor
Opening Times
Season

(3 Dec 2022)

Day
Times
Saturday

14:00

- 15:00