Introduction to Tracking
Birches Valley Cannock Chase
Rugeley
Staffordshire
WS15 2UQ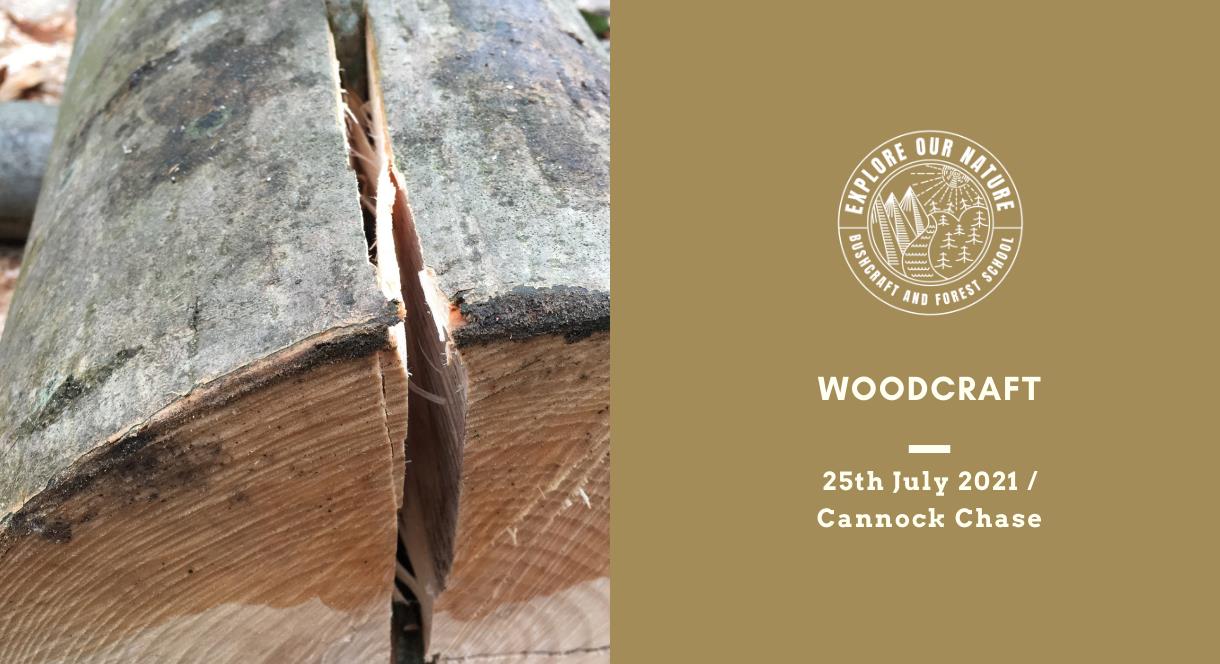 About
CREATING FROM NATURE ITSELF.
1 Day / 15 Participants / Staffordshire, UK
Creating items from nature both connects us to it as well as allows us to appreciate its materials. Through understanding different wood properties, recognising forms within nature we can use, as well as knowing when and how to harvest materials sustainably, we are then able to enjoy the art of woodcraft.

Being able to create a variety of utensils means that we can travel with less but also bring nature into our lives in different ways. The joy of using spoons, spatulas and the like, crafted by our own hands from the local landscape is something to cherish.

If you have always wanted to be able to create items from nature then the day will give you a good range of techniques and ideas to explore, as well as going home with items that you have made during the day.

During our time together we will explore;

Tool use - covering the basic of using tools in a safe way.

Species properties - exploring how different materials give different results.

Material selection - understanding how to read the materials for the item you wish to make.

Techniques and approaches - discovering a variety of different ways to carve and create.

Making utensils - producing useful items for camp or your home.

Carving designs - exploring how to include style beyond the basic form.

Tool sharpening - how to keep your tools in good condition.
Book Tickets
TripAdvisor
Opening Times
Sorry, this event has passed