Introduction to Tracking
Birches Valley Cannock Chase
Rugeley
Staffordshire
WS15 2UQ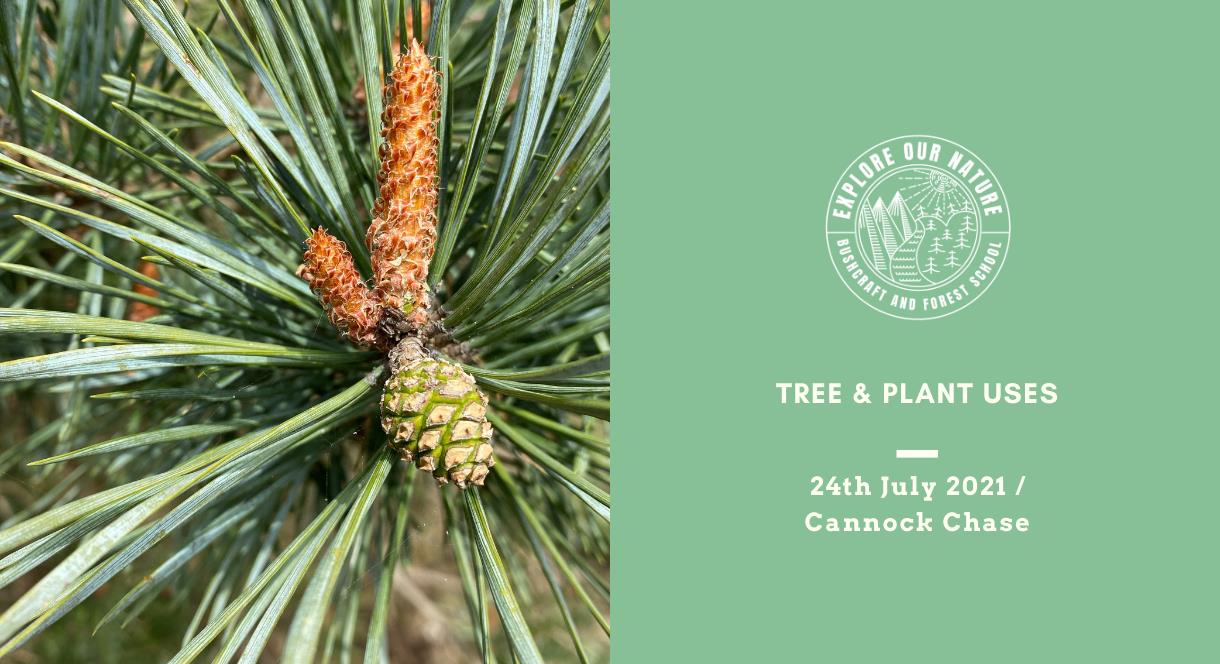 About
DISCOVER NATURE IN A NEW WAY.
1 Day / 15 Participants / Staffordshire, UK
Ethnobotany, the study of how people use the resources of their landscape, delves into a fascinating world where the trees and plants we see every day take on a new dimension. Knowing the properties of the flora around us begins a journey into discovering how we can make string, medicines, glues, baskets and a variety of other things out of them. They can tell us about the weather, provide water, materials for fire and a host of fascinating materials that we can turn towards something useful.

This knowledge shapes how we see nature and how we relate to it. In having an in-depth understanding of the places and seasons where we can find resources, we are stepping into nature with knowledge and awareness.

If you are personally interested and/or you are wanting to explore these themes with a group, then this day will give you a good grounding in the identification of trees and plants, as well as the confidence to harvest from nature sustainably.

Tree + Plant identification - developing an eye for how to confidently spot species

Seasonality - recognising the importance of timing to gather the best materials.

Properties - a detailed look at how different materials differ in their use.

Uses - discovering a range of different uses, from medicine to fishing floats.

Crafts - exploring how to use the materials to make some simple crafts.

Sustainability - how and when to harvest materials without damaging the landscape.
Book Tickets
TripAdvisor
Opening Times
Sorry, this event has passed