Fascinating Folk of Newcastle Film: Fanny Deakin
Brampton Museum
Newcastle-under-Lyme
Staffordshire
ST5 0QP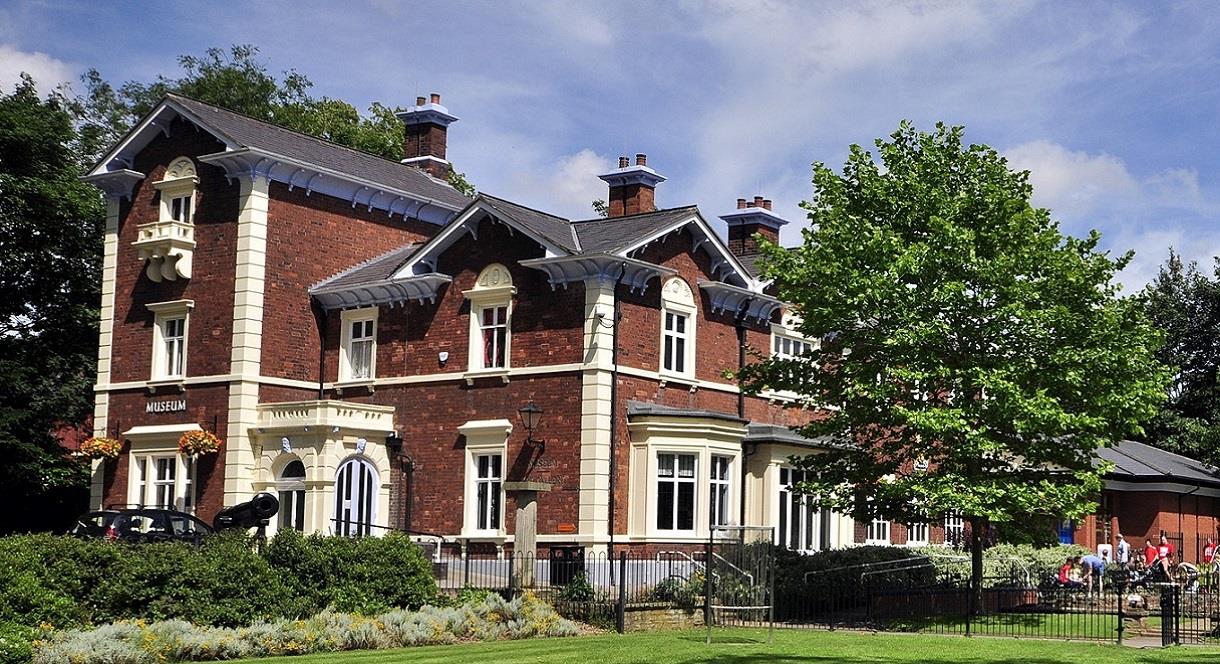 About
A special film show by Ray Johnson about the life of activist Fanny Deakin.
September focus Fanny Deakin is a hero of grassroots politics. Born in the mining village of Silverdale in 1883, only one of her five children survived. This sad fact inspired a lifetime fighting for much-needed maternity care.
After meeting with Prime Minister Ramsay MacDonald she gained free milk for pregnant women and children under five. Her political life included membership first of Independent Labour, then the Communist Party. In 1941 she became the first Communist to be appointed an Alderman.
Many of you will remember the Fanny Deakin Maternity Hospital in Chesterton. It was opened in her honour in 1947.
Other eminent political figures include MP (Member of Parliament) Josiah Clement Wedgwood. A supporter of the disadvantaged and oppressed, including suffragettes and refugees.
Ada Neild Chew was a lesser known 'suffragette'. Born into a working class family White Hall Farm, Talk 'o the Hill. She campaigned for improved working conditions, diet and health of working class women.
Book Tickets
Guide Prices
£5 per person
TripAdvisor
Opening Times
Sorry, this event has passed